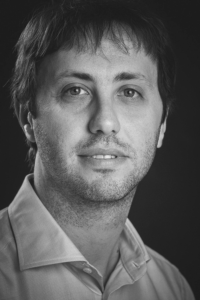 ​Andrea Stoppacciaro – Marketing & Communication Entrepreneur
Owner of the consulting firm A Studio Marketing
A Studio Marketing
Corporate Business Multipliers
We support you in planning and implementing customer acquisition campaigns, and in in following up on existing clients.
We plan marketing strategies and structured sales systems that allow you to explode your turnover, without affecting your expenses. In other words, we are corporate business multipliers.
ALL OUR SERVICES ARE AVAIBLE VIA VIDEO CONFERENCE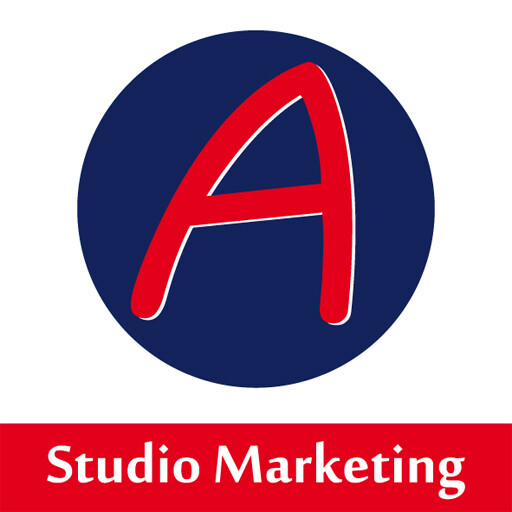 Hello,
my name is Andrea Stoppacciaro, and I am the owner of A Studio Marketing a consulting firm focused on marketing and communication.
I have been training people and consulting companies for more than 15 years.
My BA degree in Business Communication, MA degree in Marketing, and Higher Education Certification in Corporate Consulting and Training complete and support the professional skills I have been gaining on-the-job all life long.
To offer an adequate service for every need, I have constantly invested time and resources in my life-long-learning: I have been studying SEO and web indexing since 2009, I have been carrying out sponsored Facebook campaigns since 2011, and in 2019 I obtained the GOOGLE Certification for digital marketing.
At the same time, I deepened the classic copywriting techniques (writing for sales), I applied the approach to direct response marketing (reference model in the USA) remodelling it on the different realities of my clients, and I adapted the classic brand management to local events during my collaboration with some of the main festivals in my region.
My professional story let me deal with various kinds of realities: from small local businesses to large multinationals, from international marketing to non-profit projects, I had the opportunity to train thousands of workers from companies (such as American Express, Wurth Spa, McDonald's, Carrefour, etc.) as well as to support immigrants in developing cross-borders business and economic enhancement in their countries.
Therefore, I have developed a methodologically tested approach that lets me adequately support every type of company I work with.
Currently, I deal with strategic analysis of companies and markets, online and offline customer acquisition campaigns, organization of sales networks and integrated sales systems, development of new products and brands, and company promotion based on web, digital and traditional marketing tools.
Since December 2020, I am Adjunct Professor of Blogging and Copywriting at Guglielmo Marconi University of Rome.
I have been consulting and supporting entrepreneurs and start-ups for years, and I have already seen the birth of several companies created by young entrepreneurs who wanted to get involved in the market with activities of all kinds: from cafes to clothing stores, from record labels to candy shops, they have been achieving good results since their first year of activity.
I have always had the idea that my consulting firm should be a Corporate Business Multiplier: my goal is to make my clients generate more customers, more money, and more profits.
I try to achieve such a goal with every single company that comes to me.
If you want these results for your company, contact me to arrange a consultation.
A

Studio Marketing
We Multiply Your Business!
A Studio Marketing consults and supports you in a 360° perspective, focusing on:
Strategic, digital and analogue marketing analysis and development: we monitor your entire activity or its specific parts so as to identify strengths and opportunities to enhance your results.
Issue analysis, problem-solving and success development: if you have already identified a problem, we support you in solving it, but above all we check your general status quo to identify possible issues or area of improvement of any kind (economic, financial, production, managerial, organizational, cultural, behavioural, procedural, accounting issues, etc.) and we support you in your development towards success.
consolidation of your positioning and expansion of customer base: through our consulting services you will consolidate your positioning by creating or strengthening your brand image, you will develop new commercial strategies, acquire new customers, or increase the loyalty of the existing ones thanks to ad hoc campaigns and communication restyling.
Cost optimization and profitability increase: Thanks to our 15 years of experience, we develop practical, tested and engineered solutions that will lead you to optimize your investing strategies and to grow company turnover: an effective growth does not necessarily require large budgets.
All our services are available via video conference.
Our headquarters are located in Italy, but we operate all over the world.
A Studio Marketing designs and delivers training courses for companies and professionals.
Our main goal is to provide our clients with effective tools to:
improve both employees and managers' performance
transfer procedures knowledge
share business culture
We specialize in Marketing and Web Marketing courses for small and medium-sized businesses.
In our Marketing courses we help students to understand and put into practice all the main techniques and strategies already tested.
Our staff is made up of consultants with proven operational experience, company trainers and university professors.
We also design and deliver ad hoc courses based on specific customer needs.
We also offer specific training while creating company sales networks: that ensures new sellers have the right tools to obtain profits easily.
Our personalized training service is available, even individually, in classroom or via video conference.
Our headquarters are located in Italy, but we operate all over the world.
Years of direct experience in the field
Hundreds of Companies and Professionals Supported
Thousands of Workers Trained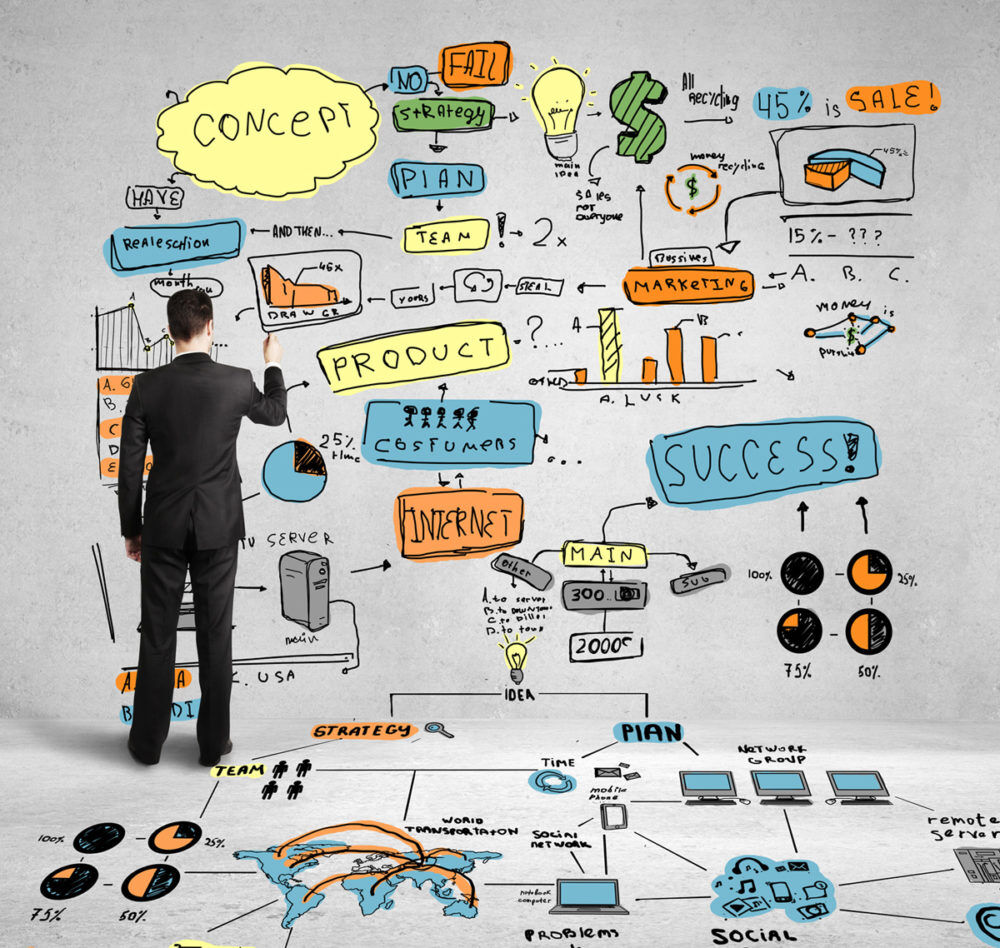 Don't be Shy!
Request a specific Marketing Consultancy now
grow your business with

A

Studio Marketing!